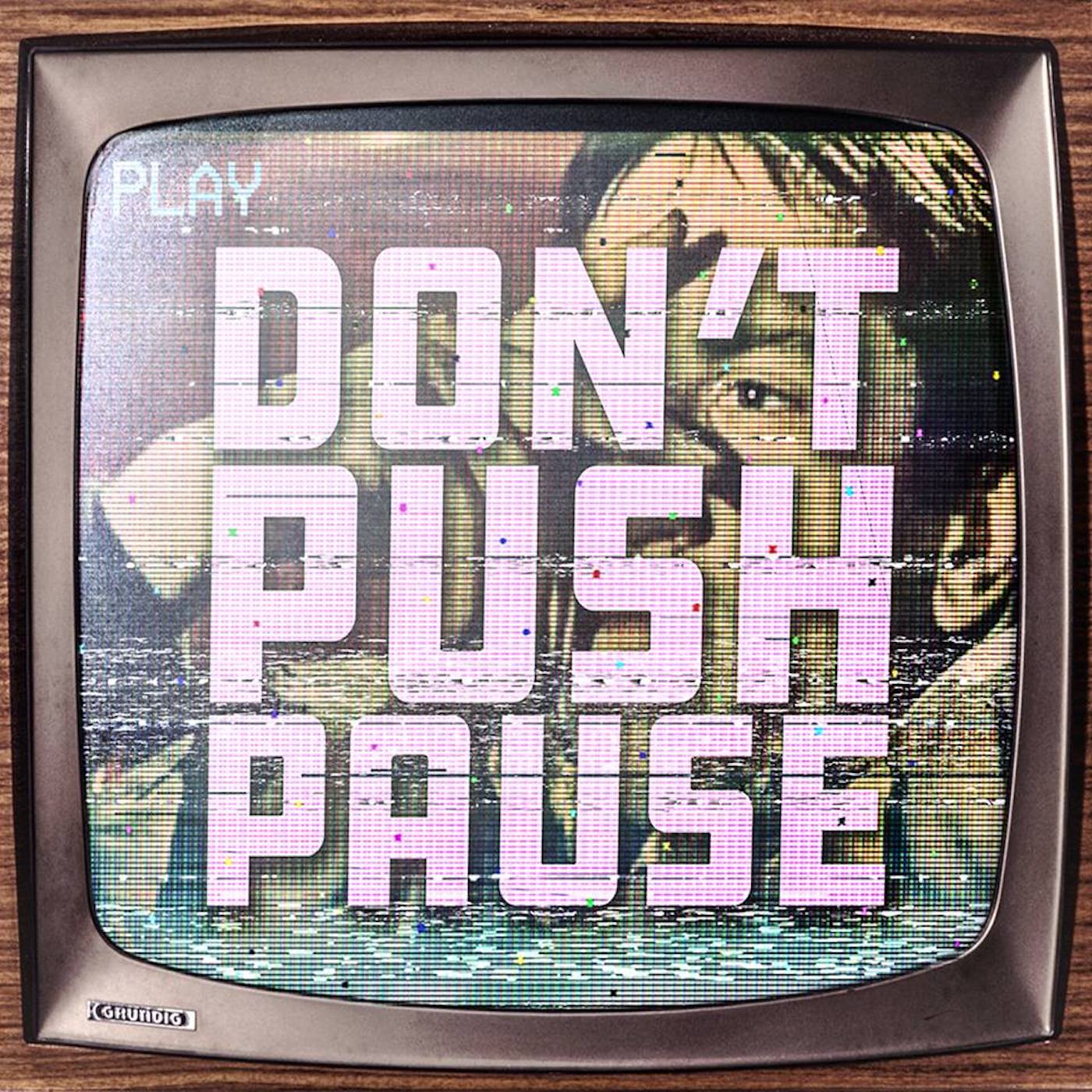 Dear Diary,
Heather told us we needed to discuss this biting black comedy about a bunch of swatch-dogs, Diet Cokeheads and... an intelligently-crafted film which subsequently influenced countless other teen movies. Heathers (1988) is chocked full of subversive, quick-witted commentary, savage humor and one memorable quote after another. The upchuck factor is low, but the harshness of high school life in Heathers is still epic.
▶️ (00:45) Looking to escape her elitist high school clique, a bright and troubled teen gets roped in by her psychopathic boyfriend to murder their popular classmates, framing each to look like a suicide. So, why does Heathers still matter from a cultural and storytelling standpoint? We'll touch on the movie's first-time director, Michael Lehmann, writer Daniel Waters, the cast, the overall themes of the film and why the subject matter is even more controversial today.
▶️ (34:46) Picks of the Week:
Both Picks deal with the disruption of normalcy in American life. Lehmann's ridiculous, yet worthwhile second film, Meet the Applegates (1991), follows a family of insects disguised as an all-American family looking for nuclear power access to destroy humans. As if things couldn't get weirder than that, Lindsay went the body-horror route with Brian Yuzna's uniquely unforgettable film about the wealthy literally sucking life from the lower class in 1989's Society.
▶️ (51:04) Although Heathers is a dark comedy, the movie deals with very serious subject matters. For this MurrayMoment, we share an NBC News op-ed piece written by Billy shortly after the Stoneman Douglas school shooting in Parkland, FL.
▶️ (56:24) Quick final thoughts on Heathers.
Thirty years after the release of Heathers, the film still cuts deeply to the teenage core. It's relevance is undeniable, as it remains a true, original piece of iconic 80s movie history. If you wanna mess with the eagles, you gotta learn how to fly, so try not to be a total pillow case.
Share
|
Download(

Loading

)