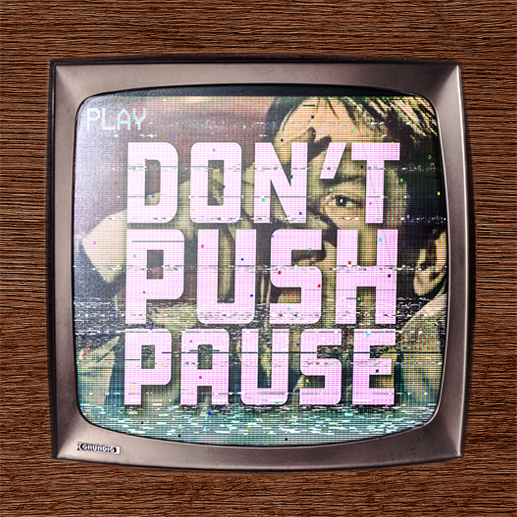 Teen rebellion never looked as fierce as it does in 1985's THE LEGEND OF BILLIE JEAN. This Joan of Arc-inspired, yet highly original movie manages to still leave audiences ready to fight every injustice. If you've seen this cult movie, you most likely love it. But if this legend has escaped your memory, prepare yourself for the totally rad, empowering feminist hero that is Billie Jean Davy.
▶️ A Texas teen seeks justice for her beaten up brother whose scooter been destroyed by a town bully. After being sexually assaulted and her plan going awry, Billie Jean, her brother and two friends go on the run, refusing to give up until the score has been settled. Thick with themes, THE LEGEND OF BILLIE JEAN touches on sexism, classism, media sensationalism, feminism, personal ethics and all the while remaining a fun and inspired '80s road movie. We'll touch on the careers of the main players (Helen Slater, Christian Slater, Yeardley Smith and Peter Coyote), the film's influence, Pat Benatar's "Invincible" and why it's a crime this film is so overlooked.
▶️ Picks of the Week:
Teenage rebellion rages on with two films that dare to break society's rules. In Justin's Pick, 1990's PUMP UP THE VOLUME, Christian Slater plays an introverted high-schooler with a pirate-radio station alter ego encouraging his classmates to question authority. Lindsay's Pick confronts sexism, gender stereotypes and bullying in a wildly ridiculous teen comedy about gender-swapping to prove a point in 1985's JUST ONE OF THE GUYS.
▶️ After the success of Ghostbusters, Billy felt his career may have hit its peak. So in 1985, he needed to escape the country to save his sanity. Your MurrayMoment finds our Billy living and re-centering himself in France.
She may not look like a typical superhero, but Billie Jean is a warrior and a groundbreaking character for ladies in the '80s. Although this film went largely unnoticed in its day, we wanna set the record straight and we're not giving up until you watch this legendary movie. FAIR IS FAIR!
Share
|
Download(

Loading

)