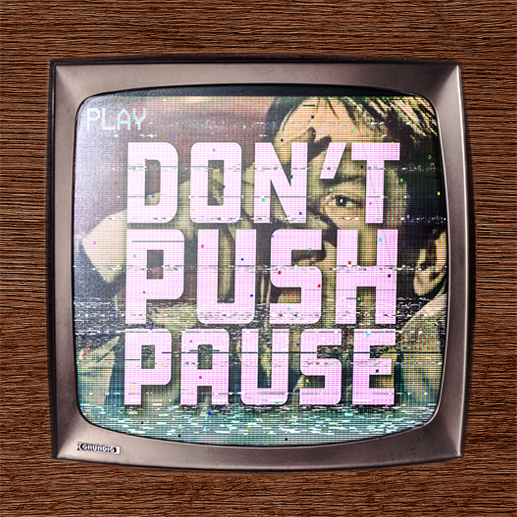 Forty years ago, a terrifying and highly-praised science-fiction/horror story was birthed into America cinema. Not only did Ridley Scott's ALIEN (1979) forever transform the science-fiction genre of the 50s, 60s and Star Wars era, it preyed on easily relatable human fears. The film's perfect balance of blended-genre storytelling, stunning visuals and brilliantly deliberate pacing, ALIEN holds strong as one of the most masterfully-crafted films of the 20th century.
▶️ (04:00) Deep in space, the small crew of the spacecraft Nostromo find themselves facing a foreign, deadly and ever-growing monster of epic proportions. ALIEN's tension-building guides the audience into feeling like a crew member. Through isolation, desperation and the feeling of ultimate fear, there is a reason ALIEN still grips a wide audience 40 years after its initial release. We'll go behind-the scenes into the backstory and origin of the film, the immaculate production design, visionary director Ridley Scott and the outstandingly strong cast, the movie's heroine and the "Mother Theory," as well as touch on the entire ALIEN franchise.
▶️ (37:17) Picks of the Week: Both Justin and Lindsay chose Picks with Nostromo crew members who almost made it out alive. Justin explores Paul Schrader's bold directorial debut with Yaphet Kotto co-starring in BLUE COLLAR (1978), alongside Richard Pryor and Harvey Keitel. Overworked and underpaid, three men blackmail the shady union for which they work after finding evidence of organized crime. Veronica Cartwright co-stars in Lindsay's Pick, Lillian Hellman's THE CHILDREN'S HOUR (1961), along with Shirley MacLaine and Audrey Hepburn. Cartwright plays a key figure in perpetuating a lie about two schoolteachers accused of being lesbians.
▶️ (51:44) Scene Breakdown: Filmmaker Justin Hayward gives his thoughts on telephoto vs. wide-angle camera lens shots. Hayward dives into reasons why some directors use one over the other, thus going into Ridley Scott's telephoto lens usage in ALIEN.
▶️ (58:26) MurrayMoment: The same year as ALIEN's release, Billy took center stage in a somewhat distasteful Saturday Night Live sketch about cancer, featuring Bea Arthur and Gilda Radner. Will you be just as offended as a 1979 American audience once was?
▶️ (01:07:34) Final thoughts: Lindsay explains the meaning behind the spacecraft's name in ALIEN, Nostromo, while Justin confirms what is his most-lasting image from the film.
Whether you're familiar with ALIEN or not, we strongly urge you to revisit this marvelously beautiful, yet horrific piece of well-celebrated movie history. To have made it 40 years and still be referenced, rebooted, copied and even parodied, the impression the film has left is undeniable. In space, no one can hear you scream... but you'll be safe listening to this episode... maybe.
Share
|
Download(

Loading

)