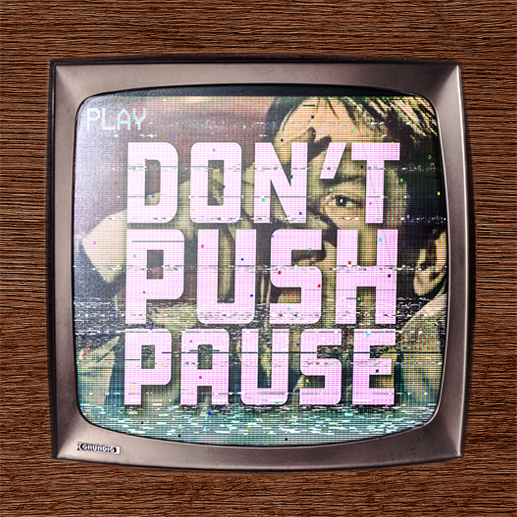 In a world full of remakes and reboots, 1988's THE BLOB holds strong as one of the best. Not only does the film pay homage to its source material, but also develops its own story and takes special effects to new, imaginative heights. This sci-fi, horror adventure easily absorbs you into its gooey greatness, bent on being a squirm-worthy crowd-pleaser!
▶️Synopsis: Three teens discover an ever-growing gelatinous mass that melts and absorbs anything living in its path. As the unstoppable Blob's body count rises and a government conspiracy is revealed, it's up to a cheerleader and high school rebel to save an entire town.
⏩⏩Discussions include: The extremely impressive special and visual effects; similarities and differences between this 1988 version and 1958's THE BLOB; the smart and snappy vision Chuck Russell (writer/director) and Frank Darabont (writer) brewed up for this reinvention; dark humor, expertly integrated genre-blending and how the film breaks typical movie tropes; the strength of the main and supporting cast being woven into uncommon, crafty and concise character set-ups. **Starring Shawnee Smith, Kevin Dillon, Donovan Leitch. Directed by Chuck Russell.**
▶️**PICKS OF THE WEEK**
—Justin's Pick, A NIGHTMARE ON ELM STREET 3: DREAM WARRIORS (1987): Taking place in a mental health facility, Freddy Krueger is back to stalk the remaining offspring of the Elm Street kids in one the most inspired installments of the franchise. **Starring Heather Langenkamp, Robert Englund, Patricia Arquette, Laurence Fishburne. Directed by Chuck Russell.**
—Lindsay's Pick, Q: THE WINGED SERPENT (1982): An ex-junkie, small-time crook finds the nest of an ancient Aztec bird serpent which has been reigning terror and dropping body parts all over New York City. **Starring Michael Moriarty, Candy Clark, David Carradine, Richard Roundtree. Directed by Larry Cohen.**
▶️MURRAYMOMENT: How THE BLOB's Del Close had a significant influence on Billy.
▶️FINAL THOUGHTS: THE BLOB's synth-heavy, hip score and the under-seen sequel, BEWARE! THE BLOB (1972).
▶️NEXT UP: 80s VS 90s SLASHERS!
Share
|
Download(

Loading

)