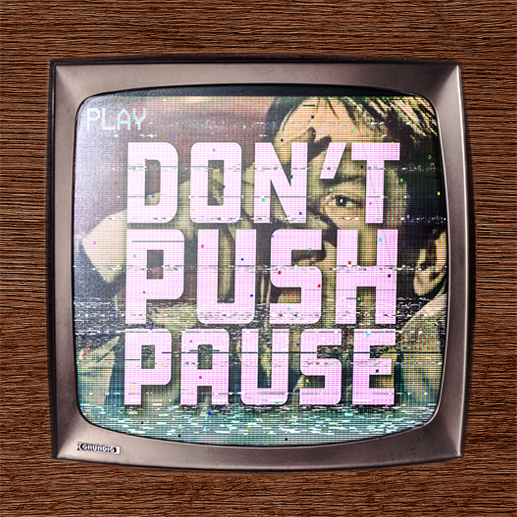 John Candy and John Hughes often brought a profound sense of warmth mixed with comedy to the silver screen. Out of the four times they worked together, UNCLE BUCK (1989) still serves as a timeless and sincere comedy, beloved by folks of all ages. A simple story about family, personal growth and a lot of laughs in between, Buck lives forever in our hearts as the endearing family member we long to have.
▶️Synopsis: When a family emergency arises, the bachelor life-having, non-committal Uncle Buck is called in to look after his nephew and two nieces. Buck and the rebellious teen in the family may not get along, but their time together turns into some much needed self-improvement.
⏩⏩Discussions include: The working relationship between Candy and Hughes; why UNCLE BUCK is a beloved, well-written movie, earnestly combining heartfelt comedy with family drama; character dynamics advancing the story; critical perception of the film when it was released; an overview of Candy's career; the strength of the cast, along with favorite moments of this Candy/Hughes comedy sprinkled all throughout. **Starring John Candy, Jean Louisa Kelly, Macaulay Culkin, Gaby Hoffmann. Directed by John Hughes.**
▶️**PICKS OF THE WEEK**
—Lindsay's Pick, WHO'S HARRY CRUMB? (1989): A wildly comedic caper about a bumbling, yet well-known private investigator hired to find a kidnapped girl of a wealthy family. **Starring John Candy, Shawnee Smith, Annie Potts, Jeffrey Jones. Directed by Paul Flaherty.**
—Justin's Pick, NOW AND THEN (1995): In this coming of age tale, the significant summer of 1970 forever cements an everlasting friendship between four pre-teen girls. **Starring Thora Birch, Christina Ricci, Gaby Hoffmann, Ashleigh Ashton Moore, Demi Moore, Melanie Griffith, Rosie O'Donnell, Rita Wilson. Directed by Lesli Linka Glatter.**
▶️MURRAYMOMENT: How Billy took a fresh-faced John Candy under his wing while at Second City Chicago.
▶️FINAL THOUGHTS: Hughes' non-traditional music choices for UNCLE BUCK.
▶️NEXT UP: THE WARRIORS (1979)!
Share
|
Download(

Loading

)