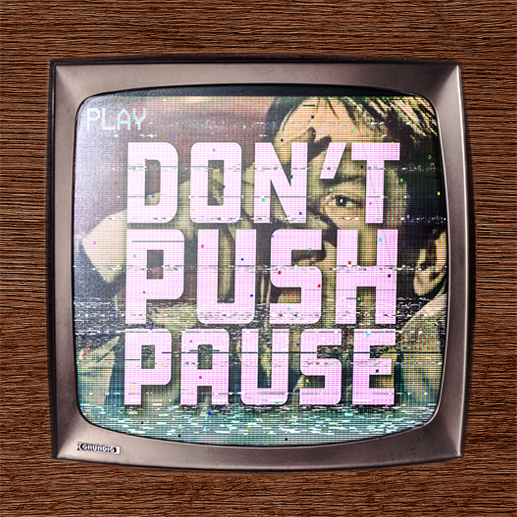 The outlaw journey of THELMA AND LOUISE was fresh in 1991, yet is still remarkably relevant almost 30 years later. Both visually stunning and packed with symbolism, this film was unafraid to focus on female friendship with a feminist backbone, along with the female experience in an unsupportive world. Beautifully crafted and atmospheric, THELMA AND LOUISE remains eerily timely and believable, while being empowering and forever iconic.
▶️Synopsis: Two best friends set out for a weekend road trip, which quickly turns into numerous unforeseen events snowballing into an ultimate, life-altering resolution.
⏩⏩Discussions include: First-time screenwriter Callie Khouri's path to creating THELMA AND LOUISE; director Ridley Scott's stylized grit and aesthetics; the film's initial release, surrounding controversy and what it meant for women in film; the cast and evolving character breakdowns; how humor and plots devices interact with the film's narrative; personal thoughts on the actual vs. alternate endings, along with fun facts sprinkled all throughout. **Starring Geena Davis, Susan Sarandon, Harvey Keitel, Brad Pitt. Directed by Ridley Scott.**
▶️**PICKS OF THE WEEK**
—Justin's Pick, KALIFORNIA (1993): While on a road trip researching serial killings, a writer/photographer couple unknowingly pick up a psychopath and his naive girlfriend. **Starring Brad Pitt, Juliette Lewis, David Duchovny, Michelle Forbes. Directed by Dominic Sena.**
—Lindsay's Pick, THE CLIENT (1994): After witnessing a suicide of a mafia lawyer, an 11-year-old boy hires an attorney to protect him from being used as a pawn to take down a mafia family. **Starring Brad Renfro, Susan Sarandon, Tommy Lee Jones, Mary-Louise Parker. Directed by Joel Schumacher.**
▶️MURRAYMOMENT: Geena Davis' recounting of her unusual and disarming audition for Bill Murray's film, QUICK CHANGE.
▶️FINAL THOUGHTS: George Clooney's bitterness over losing Brad Pitt's role in THELMA AND LOUISE; the Geena Davis Institute on Gender in Media.
▶️NEXT UP: THE THING (1982)!
Share
|
Download(

Loading

)