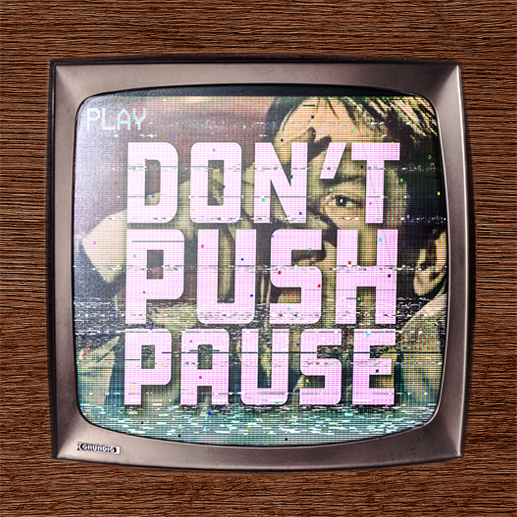 John Carpenter's THE THING got a bad rap when it was released in 1982. Though a special effects marvel and unique to the science-fiction/horror genre, it is now considered a well-respected, beloved cult film. Isolation and paranoia had not reached such monstrous, cinematic proportions until this landmark achievement in Carpenter's career. And nearly 40 years later, THE THING still holds strong as a brilliant, deliberately atmospheric display of well-rounded artistry.
▶️Synopsis: Set in Antarctica, a team of researchers are infiltrated and attacked by a shape-shifting, body assimilating creature that takes over the camp one person at a time.
⏩⏩Discussions include: THE THING's source material and how Carpenter re-envisioned the story; how tone and pacing create the mood of this ensemble film; Rob Bottin's visceral special effects, Dean Cundey's cinematography and the expansive set design; pre-production cast bonding and character interplay; physical challenges faced by cast and crew; Carpenter's relationship with THE THING star, Kurt Russell; behind-the-scene tidbits, along with Justin and Lindsay's favorite scenes. **Starring Kurt Russell, Keith David, Wilford Brimley. Directed by John Carpenter.**
▶️**PICKS OF THE WEEK**
—Lindsay's Pick, BREAKDOWN (1997): In this taught, cautionary tale, a woman is kidnapped in the middle of nowhere by a mysterious trucker driver, leaving her husband to stop at nothing to track her down. **Starring Kurt Russell, Kathleen Quinlan, J.T. Walsh. Directed by Jonathan Mostow.**
—Justin's Pick, ELVIS (1979): This made-for-tv movie condenses the biggest life moments of music legend, Elvis Presley — from high school to his rise to stardom, relationship with his parents, marriage and segueing into acting. **Starring Kurt Russell, Shelley Winters, Bing Russell. Directed by John Carpenter.**
▶️MURRAYMOMENT: Revisiting the commercially unsuccessful Billy film, LARGER THAN LIFE (1996), which also featured THE THING's Keith David, and why this movie deserves another chance.
▶️FINAL THOUGHTS: Ennio Morricone's score mixing with Carpenter's musical contributions for THE THING; critical reception and open-ended climax to the film; THE THING as an AIDS epidemic metaphor; some love for canine actor, Jed the dog.
▶️NEXT UP: I SHOT ANDY WARHOL (1996)!
Share
|
Download(

Loading

)