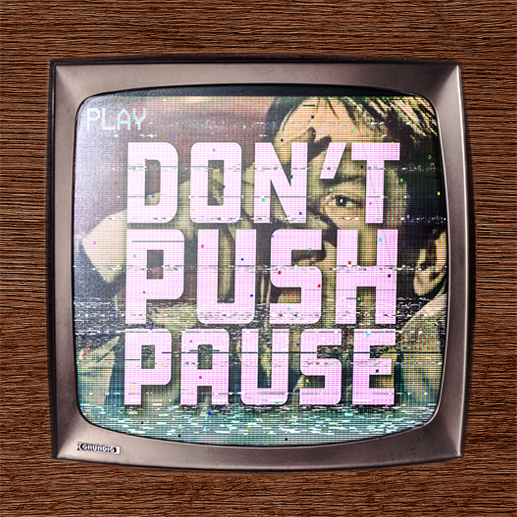 Mary Harron's first feature-length film, I SHOT ANDY WARHOL (1996), made a big splash during the heyday of '90s independent films. Seamlessly blending historical figures, events and some fiction, Harron crafted a gritty, true-to-life depiction of an almost forgotten moment in time. This critically acclaimed, indie darling made its mark in queer cinema, even upsetting some who lived through the experience, yet still remains a gripping, non-exploitative remembrance of the beginning of the end for two very real people.
▶️Synopsis: Based on a true story, this narrative follows fringe culture activist Valerie Solanas' life, radical feminist writings and introduction to Andy Warhol, leading to her attempted murder of the legendary artist.
⏩⏩Discussions include: Background on counter-culture, creative minds, Valerie Solanas and Andy Warhol; how writer/director Mary Harron researched and developed the focus for this true story; deciphering fact from fiction; the film's style, setting and inspiration; Lili Taylor's of embodiment of the Solanas role, along with an impressive supporting cast; Solanas' writings and contemporary relevance; the reaction to making a movie about a real-life attempted murder. **Starring Lili Taylor, Jared Harris, Martha Plimpton, Stephen Dorff. Directed by Mary Harron.**
▶️**PICKS OF THE WEEK**
—Lindsay's Pick, DOGFIGHT (1991): After trying to make amends for a mean-spirited game, a Vietnam solider and young woman end up falling in love over the course of one night. **Starring Lili Taylor, River Phoenix. Directed by Nancy Savoca.**
—Justin's Pick, RUNNING ON EMPTY (1988): After becoming accustomed to being fugitives, a married couple's son begins to pull away from his family as he comes of age. **Starring Christine Lahti, Judd Hirsch, Martha Plimpton, River Phoenix. Directed by Sidney Lumet.**
▶️MURRAYMOMENT: After crashing the biggest private party New York had ever seen, what were the first words Billy ever uttered to Andy Warhol?
▶️FINAL THOUGHTS: Shout-out to Donovan Leitch; The Velvet Underground and Yo La Tengo's connection to I SHOT ANDY WARHOL; personal thoughts on Solanas' motive for murder and reemergence of her script, Up Your Ass.
▶️NEXT UP: MISERY (1990)!
Share
|
Download(

Loading

)