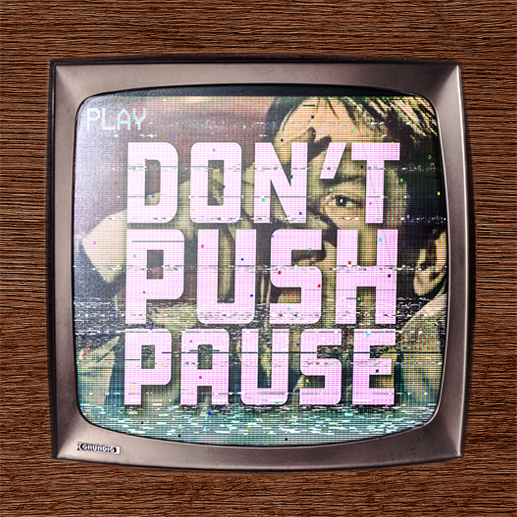 MISERY (1990) proves subtle terror can be just as effective as straight up horror. Marking the second collaboration between legendary author Stephen King and director Rob Reiner, MISERY grips audiences of every kind, leaving behind hauntingly iconic images. Thirty years later, this critically-acclaimed and disturbingly enjoyable film is still one of the most memorable psychological thrillers around. And also makes us rethink how to use a typewriter and a sledgehammer.
▶️Synopsis: A renowned author has a near-fatal car accident, only to be rescued by a nurse claiming to be his number one fan... and who holds him captive with no intention of ever letting him leave.
⏩⏩Discussions include: Adapting of King's novel for the screen and the differences therein; themes behind the story and why Reiner was drawn to MISERY; the cast and working dynamic between Bates and Caan; themes, tone and the film as a character study; the vicious ending, behind the scenes production and special effects. **Starring Kathy Bates, James Caan, Richard Farnsworth. Directed by Rob Reiner.**
▶️**PICKS OF THE WEEK**
—Lindsay's Pick, FRIED GREEN TOMATOES (1991): An unfulfilled housewife befriends and becomes inspired by an elderly woman who recounts tall tales from her youth and the story of two best friends. **Starring Kathy Bates, Jessica Tandy, Mary Stuart Masterson, Mary-Louise Parker, Cicely Tyson. Directed by Jon Avnet.**
—Justin's Pick, DOLORES CLAIBORNE (1995): A housekeeper is accused of murdering her employer, so her daughter begins to investigate the situation, only to uncover shocking revelations about their family's past. **Starring Kathy Bates, Jennifer Jason Leigh, David Strathairn. Directed by Taylor Hackford.**
▶️MURRAYMOMENT: Billy, James Caan, Benicio del Toro and Robert Duvall take a little trip to Cuba.
▶️FINAL THOUGHTS: Addressing any confusion about the Misery books discussed, Lauren Bacall and Barry Sonnenfeld.
▶️NEXT UP: TRUE ROMANCE (1993)!
Share
|
Download(

Loading

)