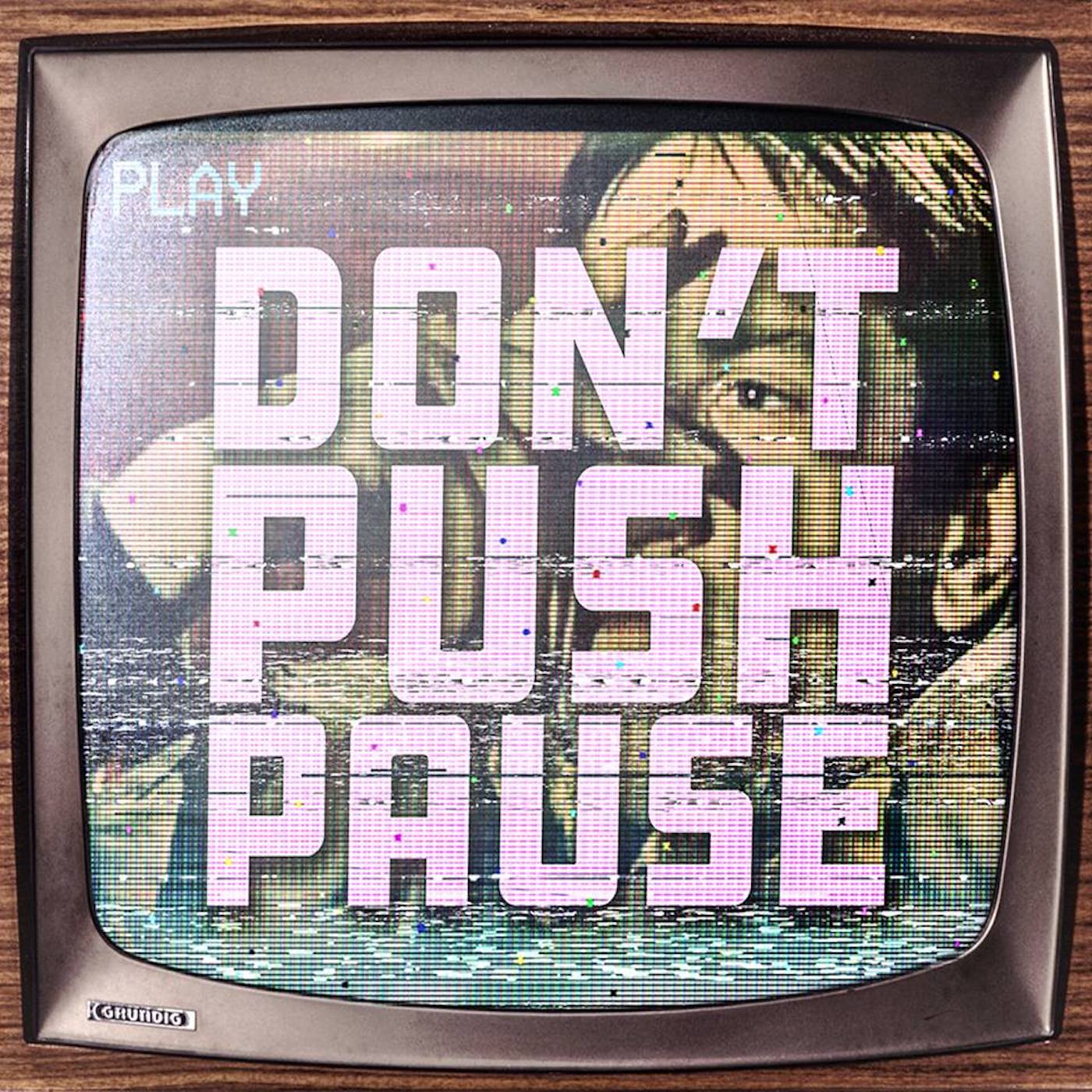 Sometimes movie sequels are lackluster or go off the rails, but rarely do they attempt a franchise reinvention. With original Exorcist writer in full control, William Peter Blatty created a new crop tension-building scares with the unconventional, THE EXORCIST III. An often overlooked film, this unsettling story cranks out the creeps and ties in the original blockbuster without being a knockoff, but it wasn't an easy task to accomplish.
▶️Synopsis: A string of killings lead a police lieutenant to a psychiatric ward where he finds his faith tested, along with uncanny similarities between a dead serial killer & a familiar priest who supposedly died during an infamous exorcism.
⏩⏩Discussions include: How Blatty began his writing career, leading up to The Exorcist, then to the novel which inspired EXORCIST III; backstory, development & methodical emotional escalation of the story, plus drastic reshoots/rewriting of the film's ending; intentionally extreme tonal shifts & usage of humor; uniquely abstract & ambient synth-heavy score; cast performances & bit parts; reception over the years, resurrected original ending, on-set stories & our favorite scenes.
**Starring George C. Scott, Ed Flanders, Brad Dourif, Jason Miller. Directed by William Peter Blatty.**
▶️**PICKS OF THE WEEK**
—Lindsay's Pick, CHILD'S PLAY II (1990): The serial killer living inside a doll named Chucky is reanimated, out for revenge & determined to possess the body of his previous victim.
**Starring Alex Vincent, Brad Dourif, Christine Elise. Directed by John Lafia.**
—Justin's Pick, THE FIRST POWER (1990): A detective must track a serial killer put to death, then resurrected by Satan & given supernatural powers.
**Starring Lou Diamond Phillips, Tracy Griffith, Jeff Kober. Directed by Robert Resnikoff.**
▶️MURRAYMOMENT: On Sister Nancy Murray, Billy's older sibling, becoming a nun, the reaction of her family, her acting career and shared family traits.
▶️FINAL THOUGHTS: Reshooting EXORCIST III's climax, plus THE X-FILES and SEVEN connections to the film.
⏩Next Up: GINGER SNAPS (2000)!
Share
|
Download(

Loading

)