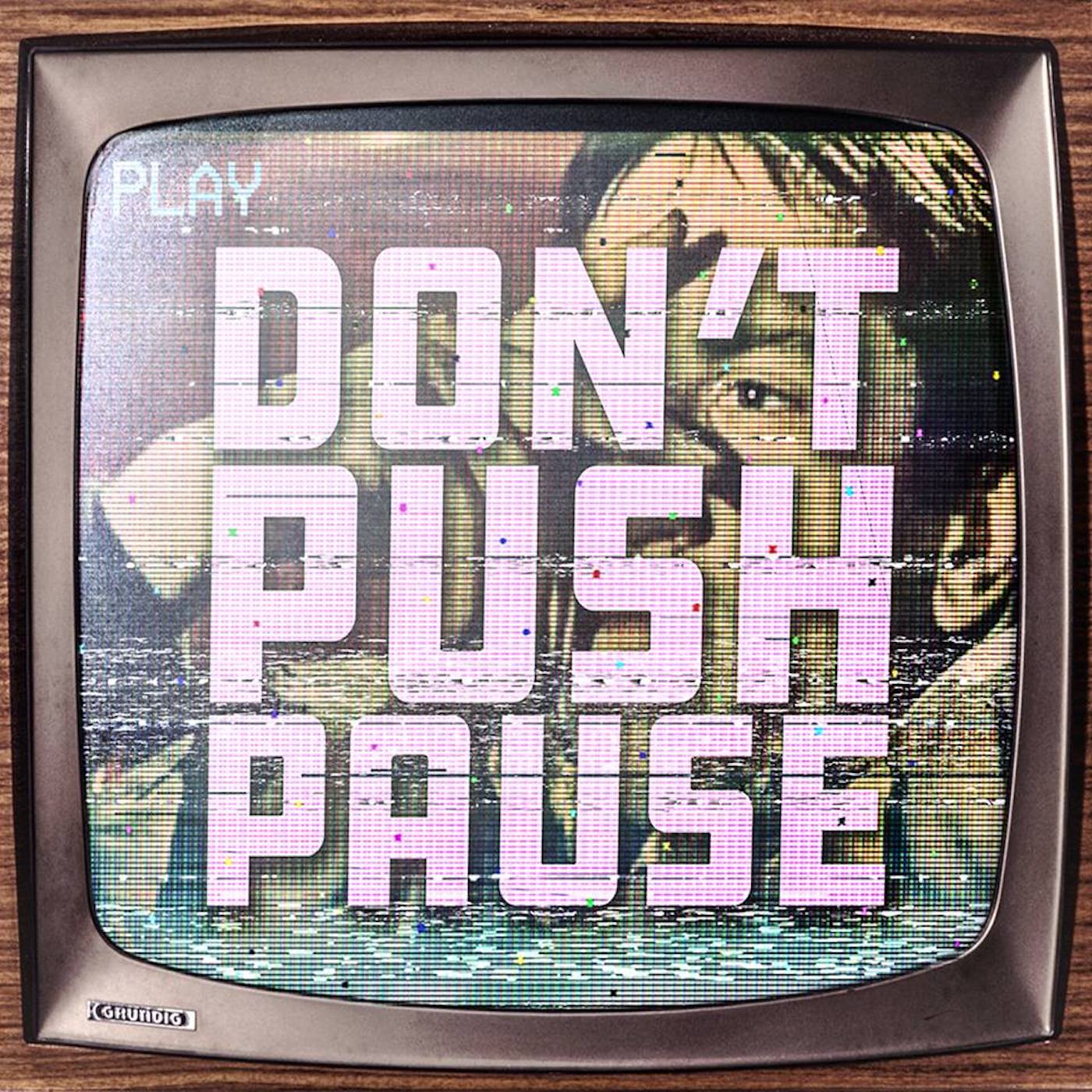 Not only did GINGER SNAPS (2000) challenge typical horror movie tropes, but it was also a vibrant kick to the werewolf genre. This Canadian film is a true testament to satire & sharp creativity being able to depict the horrific transformations of youth through the modern metamorphosis of the werewolf. Though only celebrating its 20th anniversary, GINGER SNAPS has "cult classic" written all over it.
▶️Synopsis: United in their morbid discontentment with life, Brigitte and Ginger are two sisters with an intensely close bond. When the onset of puberty strikes the same night as Ginger being attacked by a werewolf, their connection is tested as Brigitte tries to save her sister before the transformation becomes final.
⏩⏩Discussions include: Origin, script development, blending of horror, the macabre, dark humor, relatable metaphor & emotions; brief history of the werewolf genre, how GINGER SNAPS fits in, stands apart & intentionally challenges multiple tropes; visual intensity, special effects & animal deaths in the film; production challenges & morality controversy; the positively charged vibe between the lead actors, plus supporting cast; release, reception, resurgence and rabid fan base; sequels & some of our favorite scenes.
**Starring Emily Perkins, Katharine Isabelle, Mimi Rogers. Directed by John Fawcett.**
▶️**PICKS OF THE WEEK**
—Lindsay's Pick, IT (1990): Taking place in the '60s & '90s, seven adolescent outsiders are bonded through mutual torment by their worst fears manifested in a child-killing clown. When the murders start happening again, they return to their hometown to confront childhood traumas & end the reign of terror.
**Starring Tim Curry, Jonathan Brandis, Emily Perkins, John Ritter. Directed by Tommy Lee Wallace.**
—Justin's Pick, WOLFEN (1981): After a string of grisly murders go unsolved, a NYC police detective's path leads him to thinking a mythical, wolf-like creature may be responsible.
**Starring Albert Finney, Diane Venora, Edward James Olmos, Gregory Hines. Directed by Michael Wadleigh.**
▶️MURRAYMOMENT: A look back at The Toronto International Film Festival declaring Sept. 5th the Official Bill Murray Day.
▶️FINAL THOUGHTS: Perkins and Isabelle starring in X-FILES episodes, Vancouver love & giving some recognition to a recent werewolf film, LATE PHASES.
▶️Next Up: DAWN OF THE DEAD ('78)!
Share
|
Download(

Loading

)