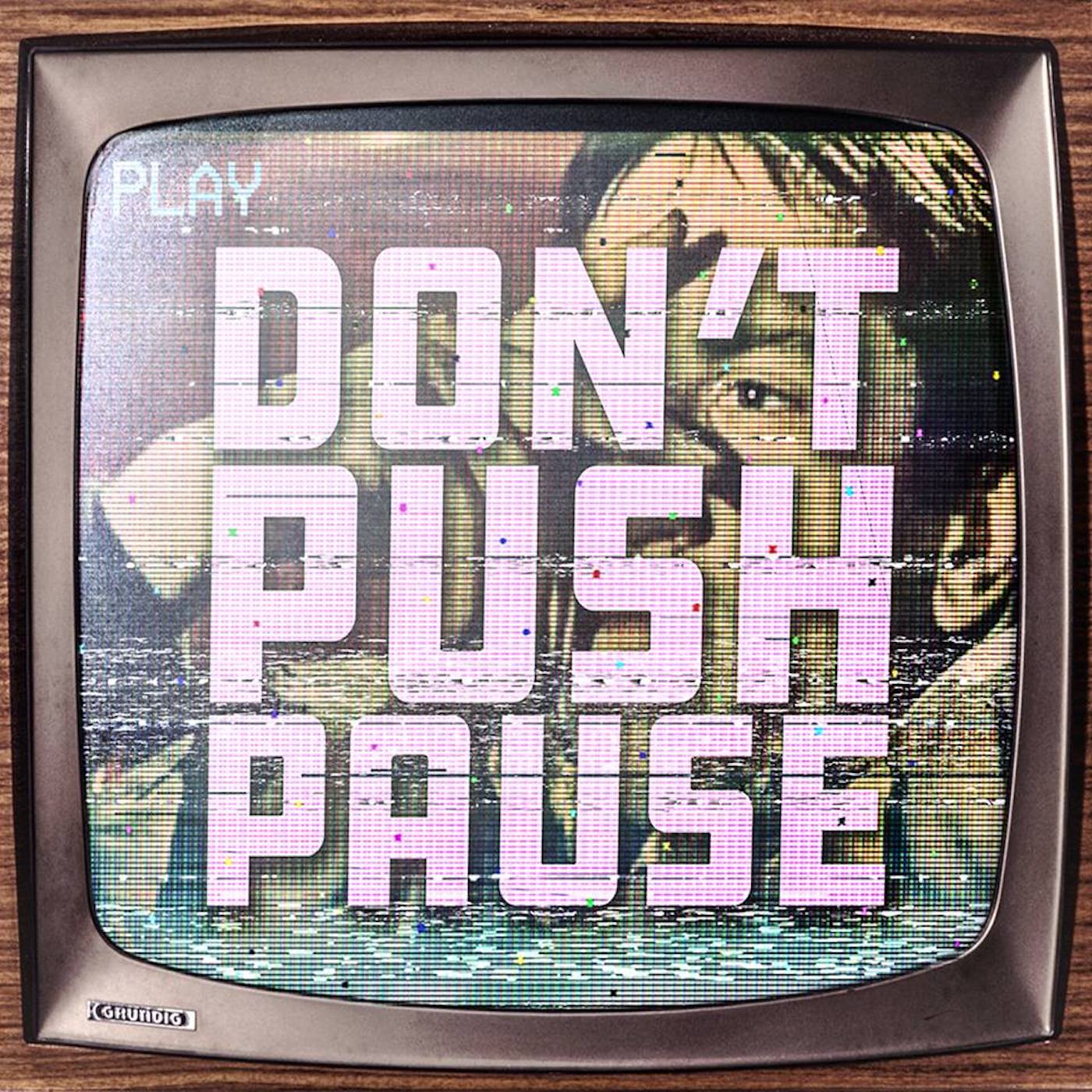 Considered one of the all-time best horror movies, George A. Romero's DAWN OF THE DEAD (1978) is a landmark achievement in moviemaking. Artistically combining social commentary, storytelling & game-changing visuals, the essence of DAWN is still emulated to this day. It is the zombie movie to which all others are compared. When there is no more room in hell, the dead will walk the Earth... and Romero is the only one who can properly guide us.
▶️Synopsis: Society is in the midst of chaos as an ever-growing epidemic of the dead rising & attacking the living is taking over. Brought together by circumstances, a foursome seek refuge in a mall, but find the outside world is impossible to avoid.
⏩⏩Discussions include: A brief history on zombie films & beginnings of Romero's career; origin, script, pre-production & community vibe of DAWN; unique story structure, filming techniques, realism, intended tones, themes & spirit of the film; strength of characters/cast; original ending, Tom Savini's inspiration for makeup/effects, reception, advertising, impact & the film's unsettling score; Romero's subsequent "Of The Dead" films & DAWN's 2004 remake.
**Starring Ken Foree, Gaylen Ross, David Emge, Scott Reiniger. Directed by George A. Romero.**
▶️**PICKS OF THE WEEK**
—Lindsay's Pick, CHILDREN SHOULDN'T PLAY WITH DEAD THINGS (1972): Six theatre actors head out to a deserted island cemetery wherein they enact a ritual to raise the dead.
**Starring Alan Ormsby, Anya Ormsby, Valerie Mamches. Directed by Bob Clark.**
—Justin's Pick, THE DARK HALF (1993): A high-brow author is exposed for writing bestselling, gumshoe thrillers under an alias. While attempting to squash his secret career, the murderous character in his book comes to life.
**Starring Timothy Hutton, Michael Rooker, Amy Madigan. Directed by George A. Romero.**
▶️MURRAYMOMENT: Anecdotes from the production of THE DEAD DON'T DIE, plus an unforgettably classic Billy story.
▶️FINAL THOUGHTS: Some more love given to DAWN's Gaylen Ross & the film's director, along with Romero's lost film, THE AMUSEMENT PARK (1973).
▶️Next Up: ELECTION (1999)!
Share
|
Download(

Loading

)