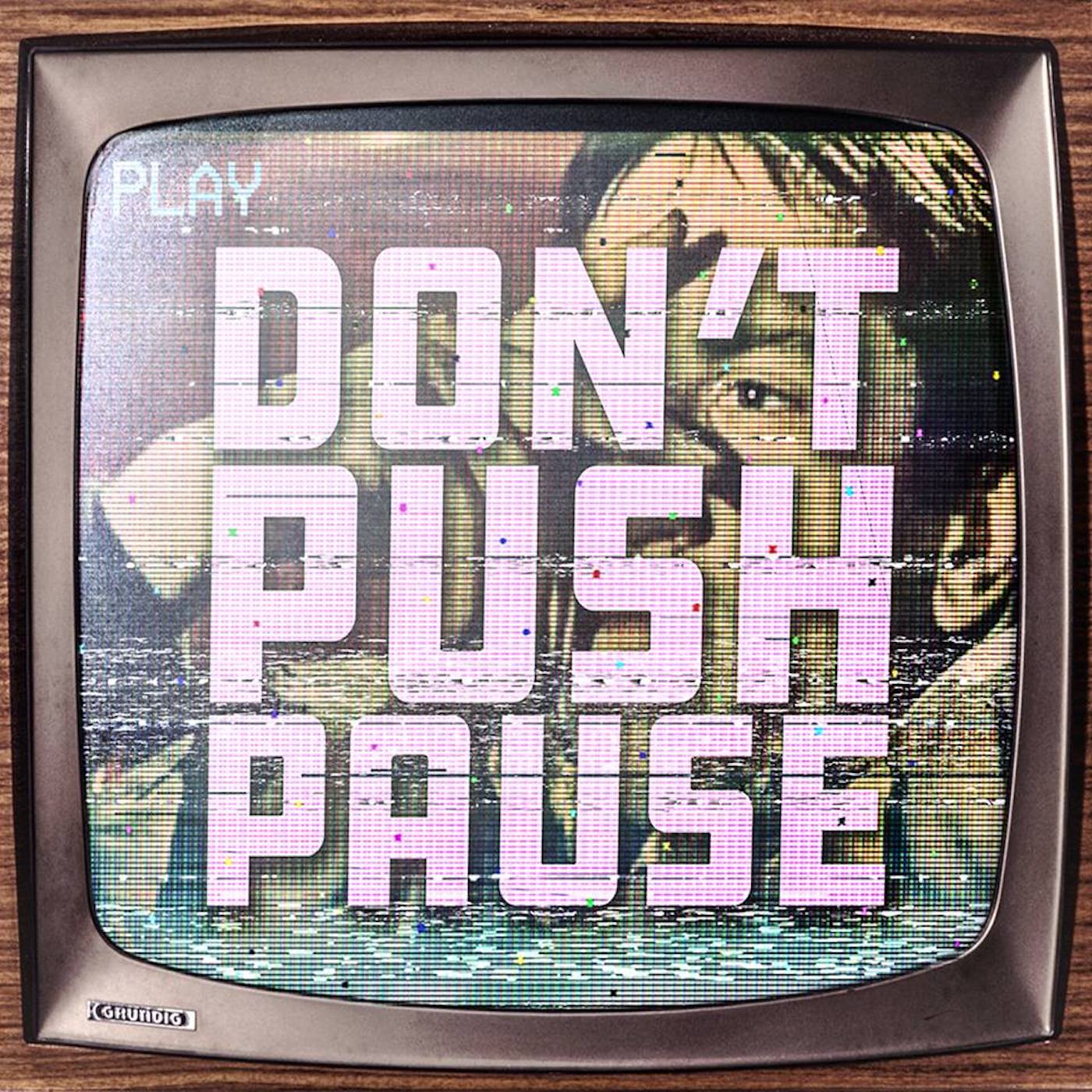 Expanding a comedy sketch into a full-length feature film is always a gamble. When WAYNE'S WORLD hit theaters in 1992, the film's instant success was not only a surprise, but also catapulted careers & paved the way for even more Saturday Night Live films. By appealing to a mass audience & departing from predictable humor, WAYNE'S WORLD continues to be a beloved comedy classic.
▶️Synopsis: Two music-oriented best friends, Wayne and Garth, produce a late-nite, cable access entertainment TV show called Wayne's World. Seeing an opportunity to exploit the show, a slick TV producer attempts to commercialize the underground program, while also trying to schmooze Wayne's ultra cool, musician girlfriend.
⏩⏩Discussions include: Evolution & development of Wayne & Garth, from conception to SNL's effect; director's background, influence & filmmaking style; writing the film, structuring commentary with story & atypical humor; cast, cameos & character breakdowns; musical influences & cultural impact; behind-the-scenes tidbits, audience, reception, sequel & subsequent SNL movies.
**Starring Mike Myers, Dana Carvey, Tia Carrere, Rob Lowe. Directed by Penelope Spheeris.**
▶️**PICKS OF THE WEEK**
—Lindsay's Pick, CONEHEADS (1993): Stranded on Earth after crash landing, three cone-headed extraterrestrials are forced to assimilate to human life, while also trying to avoid governmental deportation.
**Starring Dan Aykroyd, Jane Curtin, Michelle Burke. Directed by Steve Barron.**
—Justin's Pick, AIRHEADS (1994): Determined to have their demo played on the radio, an aspiring & desperate band resort to holding a radio station hostage with water guns.
**Starring Brendan Fraser, Adam Sandler, Steve Buscemi. Directed by Michael Lehmann.**
▶️MURRAYMOMENT: Find out the origin of a well-known WAYNE'S WORLD catchphrase through another legendary SNL duo, Billy & Gilda Radner.
▶️FINAL THOUGHTS: Two scenes Myers wanted cut from WAYNE'S WORLD, Justin's acquisition of his Wayne's World hat & rethinking the intensity of the head-banging to Queen car scene.
▶️Next Up: DOLLY DECEMBER: STEEL MAGNOLIAS (1989)!
Share
|
Download(

Loading

)