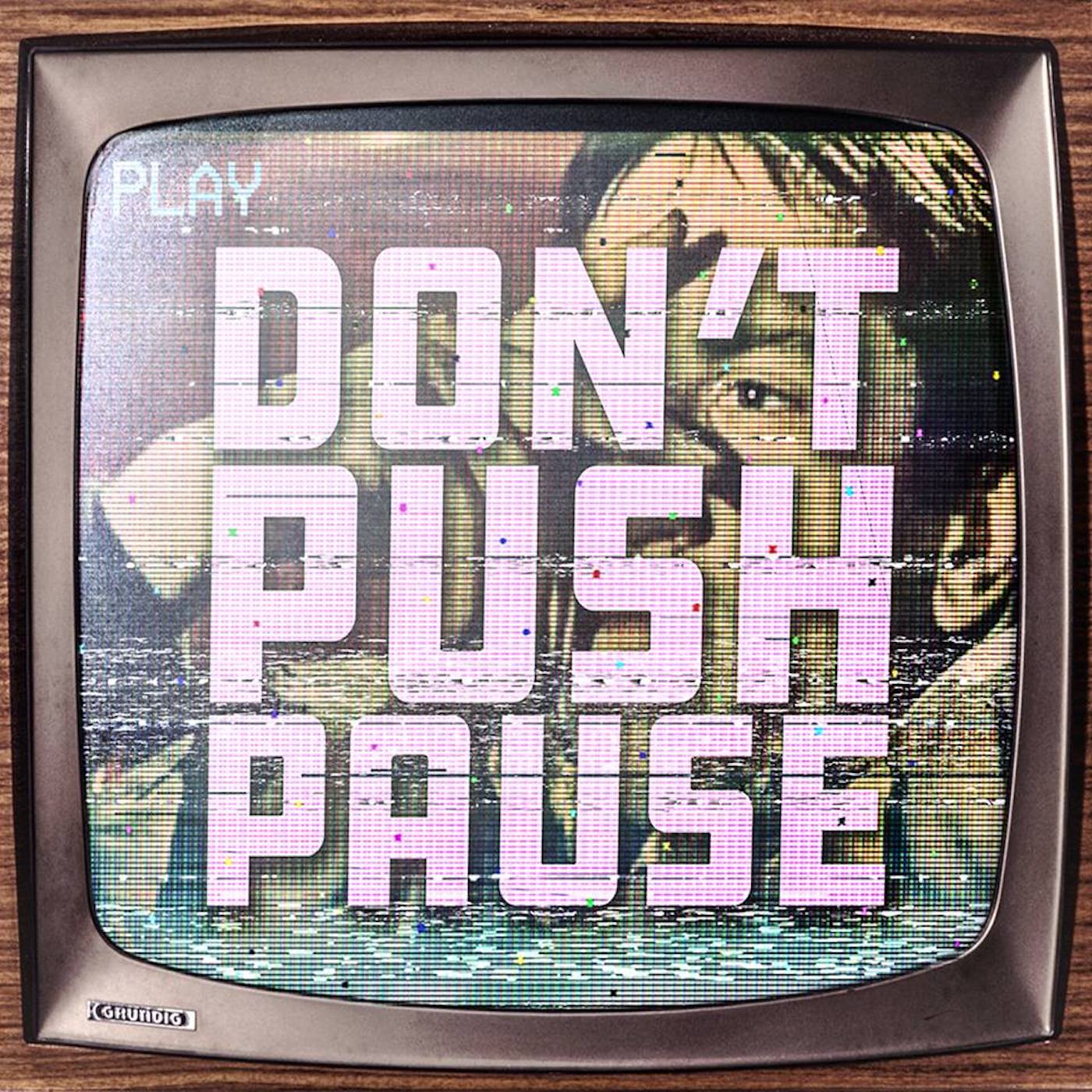 Perhaps no other film better illustrates laughter through pain than the timeless classic, STEEL MAGNOLIAS (1989). This true story is not only a moving, cathartic expression, but also celebrates life & immortalizes a tragic, yet universally relatable journey.
▶️Synopsis: Set in Natchitoches, Louisiana, six women are brought together by a local salon, not only to have their hair & nails done, but to share their lives with one another, including a mother & her diabetic daughter's desire to live life without constraints. Together, these women go through the best & most difficult of times, further solidifying their lifelong bond.
⏩⏩Discussions include: Writer Robert Harling's adaptation of true events, writing process & collaboration with director Herbert Ross; main & supporting cast, character breakdowns, blocking choreography, usage townsfolk; clever story evolution, dedication to accuracy, balancing narrative & character development; on-location filming, recreating a real-life community, unused soundtrack, favorite moments & lasting legacy of the film.
**Starring Sally Field, Dolly Parton, Shirley MacLaine, Daryl Hannah, Olympia Dukakis, Julia Roberts. Directed by Herbert Ross.**
▶️**PICKS OF THE WEEK**
—Lindsay's Pick, BOYS ON THE SIDE (1995): After responding to an ad seeking a road trip partner, two women begin a cross-country trek, resulting in rescuing a friend from an abusive relationship & forming unexpectedly deep connections.
**Starring Whoopi Goldberg, Mary-Louise Parker, Drew Barrymore. Directed by Herbert Ross.**
—Justin's Pick, POSTCARDS FROM THE EDGE (1990): Following a stint in rehab, an actress in recovery attempts to reenergize her career, while also ordered to live with a responsible adult — her competitive, yet legendary actress mother.
**Starring Shirley MacLaine, Meryl Streep, Dennis Quaid. Directed by Mike Nichols.**
▶️MURRAYMOMENT: How Billy's father, Edward Murray, relished laughter in their household, a trait which helped the family cope & laugh through tears when he passed away.
▶️FINAL THOUGHTS: Shirley MacLaine's secret to crying & Sally Field's dedication while filming the funeral scene, as well as the Steel Magnolias TV pilot.
▶️Next Up: DOLLY DECEMBER: 9 TO 5 (1980)!
Share
|
Download(

Loading

)