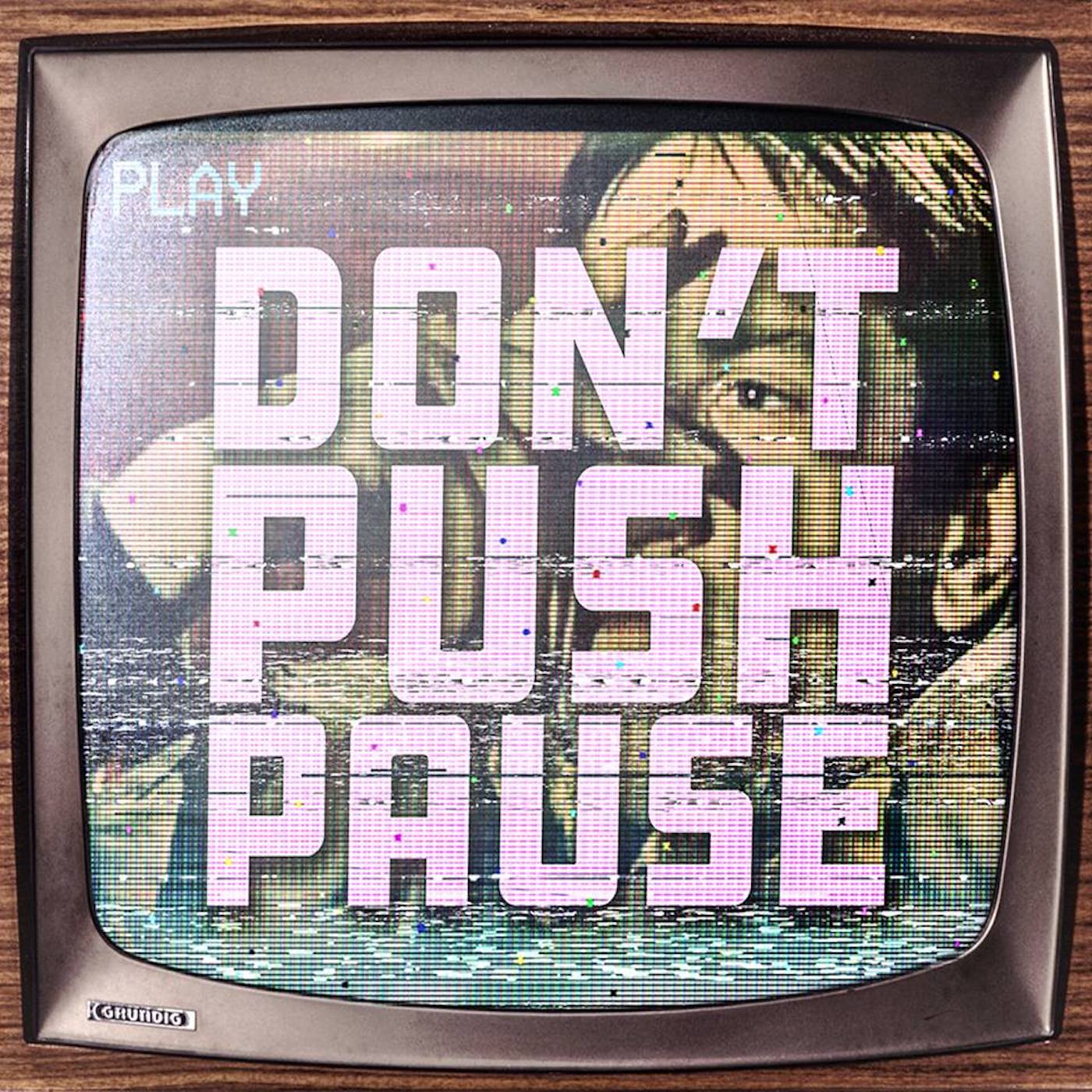 We're closing out Dolly December with Ms. Parton's debut film!
Not many films can hold social relevance for 40 years. But in 1980, NINE TO FIVE was not only a big boost to a movement, it also gave a voice to those oppressed in the workforce. A labor of love & sneakily subversive, this influential film was groundbreaking at the time & continues to inspire today.
▶️Synopsis: Three female co-workers unite over unequal treatment in the workplace, especially at the hands of their tyrannical & sexist male boss. When one of the women thinks she poisoned him, the trio form a plan to improve their working conditions & turn the tables on their corrupt boss.
⏩⏩Discussions include: Real-life inspiration, origin of the film & Jane Fonda spearheading the project; collaborative writing, story evolution, type of comedy, fantasy sequences; uniquely weaving in of social commentary; securing the cast, character breakdowns & memorable supporting roles; the infectious, smash hit theme song; long-lasting legacy, further incarnations, subsequent documentaries, plus favorite moments from the film.
**Starring Lily Tomlin, Dolly Parton, Jane Fonda, Dabney Coleman. Directed by Colin Higgins.**
▶️**PICKS OF THE WEEK**
—Lindsay's Pick, ALL OF ME (1984): After a failed transmigration, the soul of a wealthy woman becomes trapped inside her estate planner. With her only controlling one side of his body, the two must work together to get her soul into the intended person.
**Starring Steve Martin, Lily Tomlin. Directed by Carl Reiner.**
—Justin's Pick, CLOAK AND DAGGER (1984): Using videogames to escape reality, an imaginative boy finds real-life adventure after witnessing a murder & receiving government secrets, forcing him to go on the run.
**Starring Henry Thomas, Dabney Coleman. Directed by Richard Franklin.**
▶️MURRAYMOMENT: Billy and Lily Tomlin's involvement with an unaired pilot of the docuseries, WIRED IN. And Lindsay was able to speak with the two legendary documentarians behind the series.
▶️FINAL THOUGHTS: A super-caffeinated scene, seeing Lily Tomlin in an airport bathroom & the lawsuit against Dolly Parton over NINE TO FIVE's theme song.
▶️Next Up: January 2021, THE SILENCE OF THE LAMBS (1991)!
Share
|
Download(

Loading

)