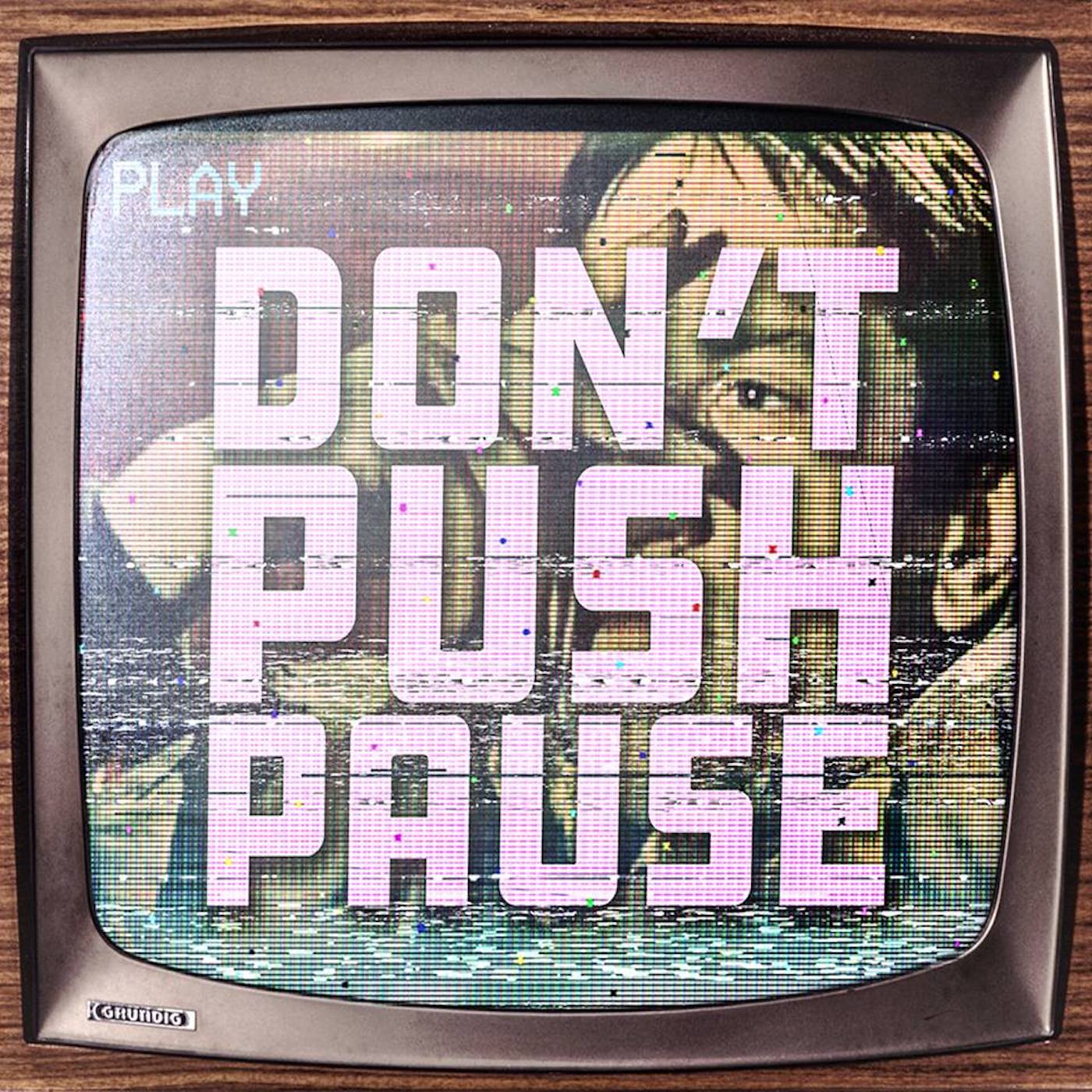 Deconstructing what makes THE FLY (1986) a renowned sci-fi classic with a truly transformative love story & one of best remakes of all time.
*Discussions*
The original short story, differences from the original '58 film, plus FLY sequels; the unimaginable search for a director/screenwriter; saving a turbulent production; intimate nature of the film, blending humanistic themes & primal fears with body horror in a love story; unique casting stories & character evolutions; favorite special effects moments, technological feats & the hauntingly emotional score.
THE FLY (1986) // Jeff Goldblum, Geena Davis, John Getz // Directed by David Cronenberg.
**Picks of the Week**
—Lindsay's Pick, EARTH GIRLS ARE EASY (1988) // Geena Davis, Julie Brown, Jeff Goldblum, Damon Wayans, Jim Carrey // Directed by Julien Temple.
—Justin's Pick, VIBES (1988) // Cyndi Lauper, Jeff Goldblum, Peter Falk, Julian Sands // Directed by Ken Kwapis.

**MurrayMoment**
A comparison between the love stories in THE FLY & Billy's '88 film, SCROOGED.
**Final Thoughts on THE FLY.**
Next Episode: BIG TROUBLE IN LITTLE CHINA (1986)!
+Please rate, review & subscribe on your podcast platform of choice! (For real, it totally helps us!)
Complete Episode Archive, Videos & Store: www.dontpushpausepodcast.com
+Follow us on Facebook @dontpushpause
+Follow us on Instagram @dontpushpausepodcast
+Follow us on Twitter @dontpushpause
+Subscribe on YouTube, Don't Push Pause Podcast
+Email us: dontpushpausepodcast@gmail.com
Hosts: Justin Johnson & Lindsay Reber
Music: Matt Pace
Announcer: Mary Timmel
Logo: Beau Shoulders
February 16, 2021
Share
|
Download(

Loading

)