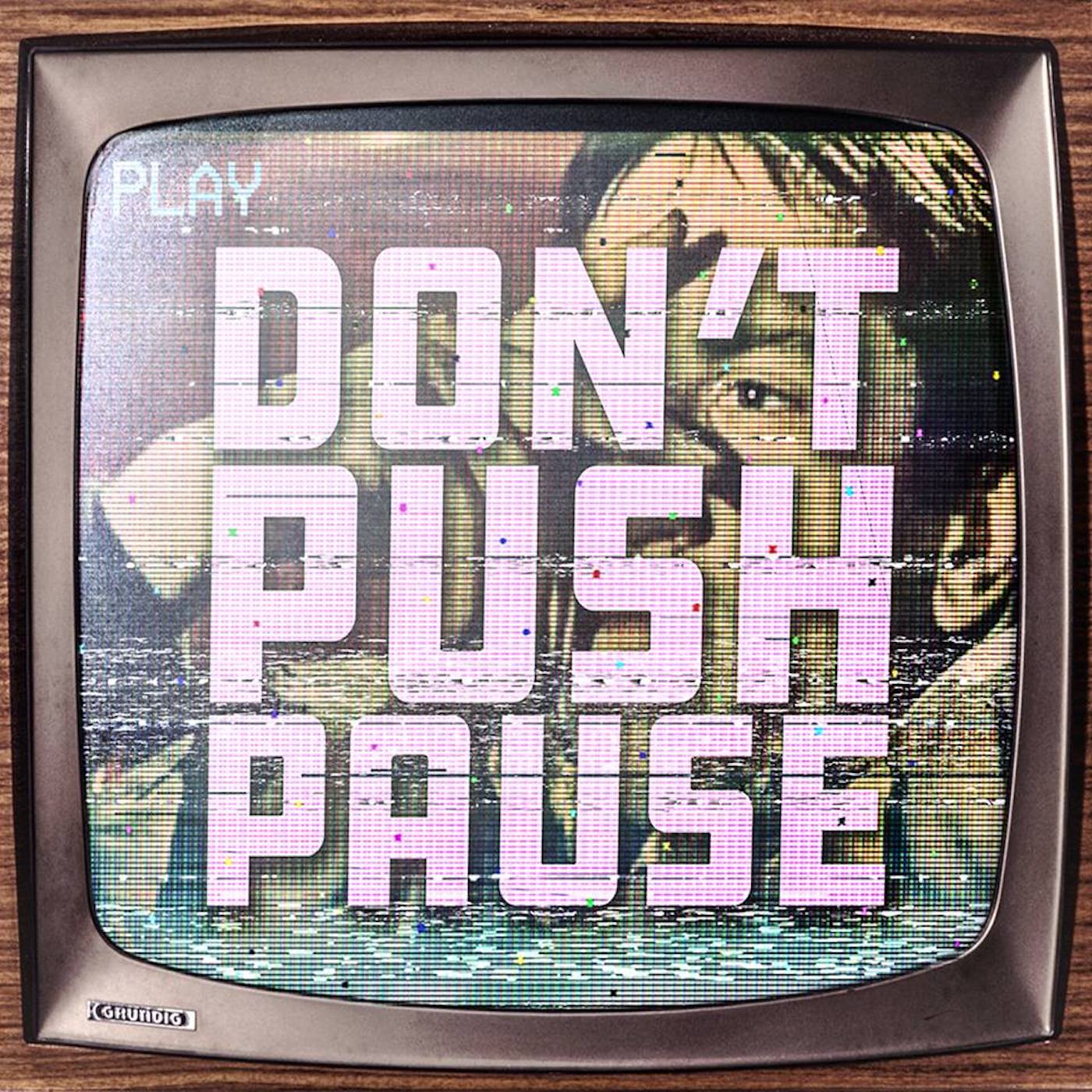 A year of recording remotely prepared us for an epic battle of genre-bending proportions! Time to rediscover the creative genius behind the martial arts adventure, BIG TROUBLE IN LITTLE CHINA!
**Discussions**
Reinventing the story's origin, inspiration, uniqueness, significant rewrites, & John Carpenter's influence; atypical heroes, martial arts integration & cultural sensitivity; special effects, set production, pacing, atmosphere & multi-layered tones; character strengths & cast breakdown; audience, marketing, release & second life of; the synth-driven score & film's theme song.
BIG TROUBLE IN LITTLE CHINA (1986) // Kurt Russell, Dennis Dun, Kim Cattrall, James Hong, Victor Wong // Directed by John Carpenter.
***Picks of the Week***
—Lindsay's Pick, POLICE ACADEMY (1984) // Steve Guttenberg, Kim Cattrall, Michael Winslow, Bubba Smith // Directed by Hugh Wilson.
—Justin's Pick, USED CARS (1980) // Kurt Russell, Jack Warden, Gerrit Graham, Deborah Harmon // Directed by Robert Zemeckis.
***MurrayMoment***
Inspired by BIG TROUBLE's constant dampness, we visit a rainy day save by Billy.
***Final Thoughts on BIG TROUBLE IN LITTLE CHINA.***
Next Episode: DEAD PRESIDENTS (1995)!
+Please rate, review & subscribe on your podcast platform of choice!
(For real, it totally helps us!)
Complete Episode Archive, Videos & Store:
www.dontpushpausepodcast.com
+Follow us on Facebook @dontpushpause
+Follow us on Instagram @dontpushpausepodcast
+Follow us on Twitter @dontpushpause
+Subscribe on YouTube, Don't Push Pause Podcast
+Email us: dontpushpausepodcast@gmail.com
Hosts: Justin Johnson & Lindsay Reber // Music: Matt Pace // Announcer: Mary Timmel // Logo: Beau Shoulders
Share
|
Download(

Loading

)