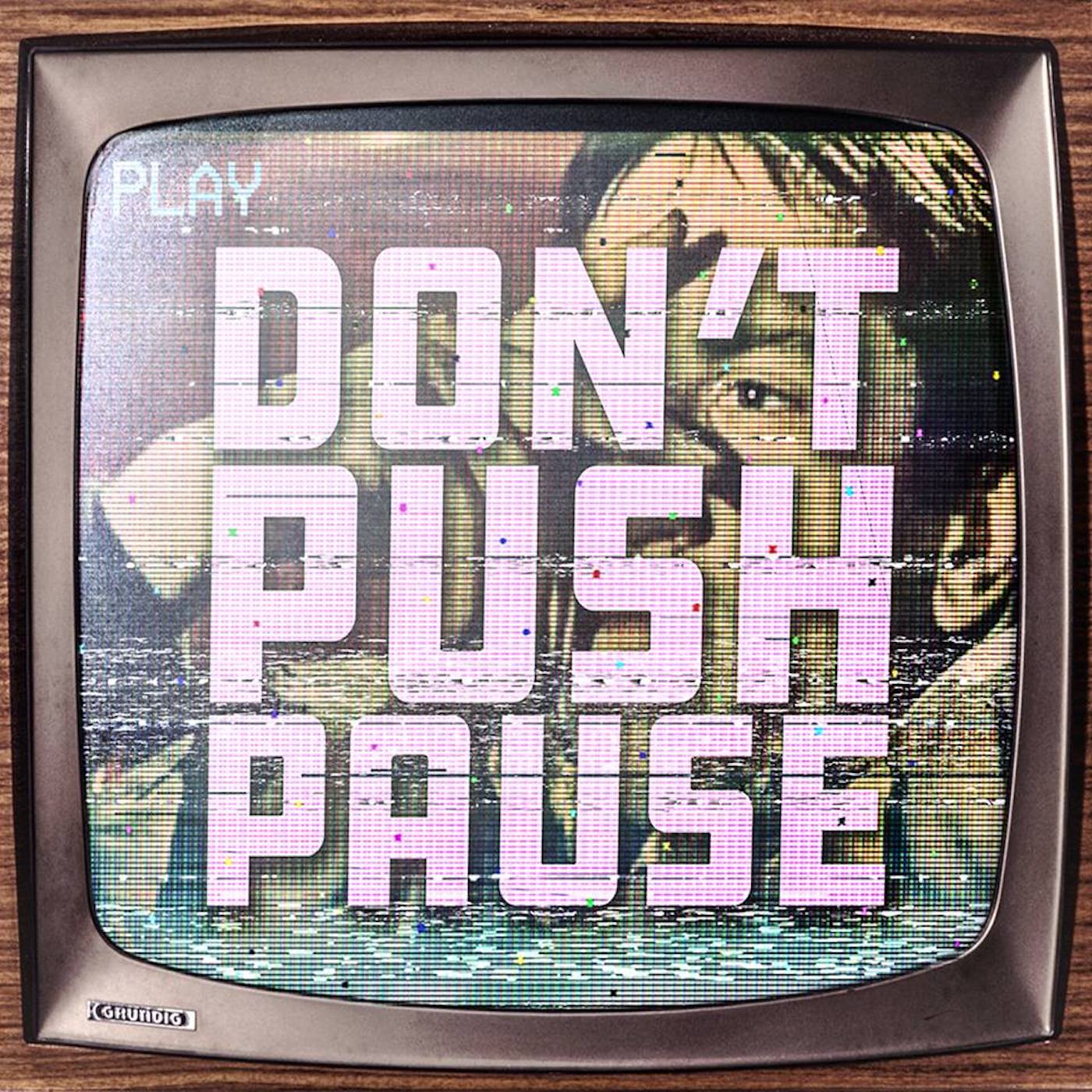 DEAD PRESIDENTS gave a voice to Vietnam veterans who experienced the atrocities of war, only to return home & find the struggle was not over. This intense coming of age journey continues to cut to the core, while being a uniquely realistic depiction of Black Americans during the post-war 1970s.
***Discussions include***
Capturing the Black experience before/during/after the Vietnam War; the director's visions for the film, plus positives & drawbacks of loosely adapting true stories, truth vs. fiction, pacing & visual style; interweaving genres to blend a serious story into an entertaining film; strength of the cast & unpacking the main characters; the film's incredible soundtrack, release & critical reception.
DEAD PRESIDENTS (1995). Larenz Tate, Keith David, Chris Tucker, N'Bushe Wright, Freddy Rodriguez, Rose Jackson // Directed by Albert Hughes & Allen Hughes.
***Picks of the Week***
Lindsay's Pick, SET IT OFF (1996). Jada Pinkett, Vivica A. Fox, Queen Latifah, Kimberly Elise // Directed by F. Gary Gray.
Justin's Pick, LOVE JONES (1997). Larenz Tate, Nia Long, Isaiah Washington, Lisa Nicole Carson, Bill Bellamy // Directed by Theodore Witcher.
***MurrayMoment***
Comparing the journey in DEAD PRESIDENTS to Billy's labor of love, THE RAZOR'S EDGE, plus the process of adapting a novel into a screenplay.
***Final Thoughts on DEAD PRESIDENTS.***
Next Episode: 4/20 SPECTACULAR STONER SPECIAL!
Please rate, review & subscribe on your podcast platform of choice!
(For real, it totally helps us!)
Complete Episode Archive, Videos & Store:
www.dontpushpausepodcast.com
Facebook @dontpushpause
Instagram @dontpushpausepodcast
Twitter @dontpushpause
Subscribe on YouTube, Don't Push Pause Podcast
Email us: dontpushpausepodcast@gmail.com
Hosts: Justin Johnson & Lindsay Reber // Music: Matt Pace // Announcer: Mary Timmel // Logo: Beau Shoulders
Be Kind and Rewatch! // March 30, 2021
Share
|
Download(

Loading

)